Most consumer products - from food and beverages to personal care products to pharmaceuticals - used to be decorated with traditional pressure-sensitive labels, but today, shrink sleeve labels are becoming ubiquitous. The growing popularity of shrink sleeves can be attributed in large part to the many benefits that come with using these labels, such as:
360-degree branding
PS (heat press) labels can be customized to fit different product container shapes. However, PS label applications can be limited in terms of container coverage, as these labels can only adhere to flat or curved surfaces.
In contrast, shrink sleeve labels can be shrink wrapped to cover every nook and cranny of any shaped container, even irregularly shaped ones. People can easily identify your products no matter how they are displayed on store shelves or when they are used by customers.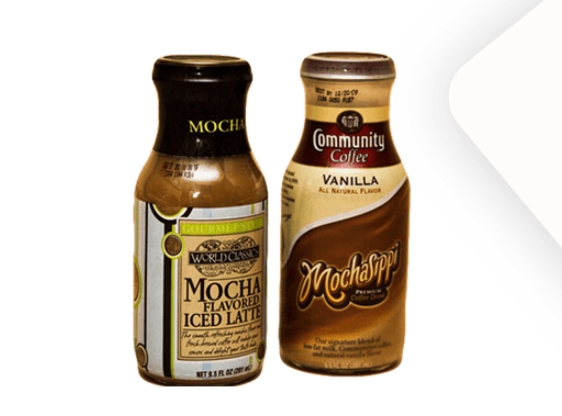 High-end appearance
Shrink-sleeve labels have such a clean, smooth surface that they can mimic the expensive look of direct-printed designs. For example, shrink sleeve beer cans are hard to distinguish from directly printed beer cans. You'll only know it by looking for the seam of the sleeve, which is usually placed on the back or side of the can.
Versatility
In addition to being able to wrap a variety of container shapes, shrink sleeve labels can also be adhered to different container materials, such as plastic, glass or metal.
Shrink sleeves are also versatile in terms of container coverage: full body, full body with tamper-evident tape, or partial. You can even bundle multiple containers with multi-piece packaging shrink sleeve labels, perfect for bundling promotions such as buy one get one free.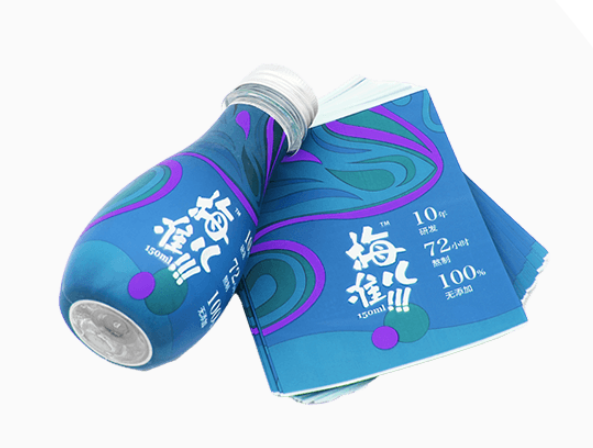 Durability
While some PS labels can survive extreme environmental conditions, they still can't match the durability of shrink sleeve labels. Unlike PS labels, shrink sleeves have graphics printed on the reverse side of the film, making them resistant to abrasion, wear, tear, moisture, chemicals, heat and UV degradation. They are also completely waterproof, so they can withstand wet or humid environments, such as refrigerators and bathrooms. This makes them ideal labels for refrigerated goods, beverages and bath products.
Drive sales
Customers prefer shrink sleeves on high profile bottles over bottles with regular labels. In fact, early adopters and women are three times more likely to express a desire to buy and be willing to buy for a high profile bottle with a shrink sleeve than for a regular label.
Prevent tampering
Instead of using a cap with a tear-off band or sling closure, similar to the way lip balm is packaged, you can use a plain cap and extend the shrink sleeve label onto the cap. Another option is to wrap the shrink sleeve around the cap, similar to the way you would use some medicine bottles. Both methods are cheaper alternatives to prevent product tampering.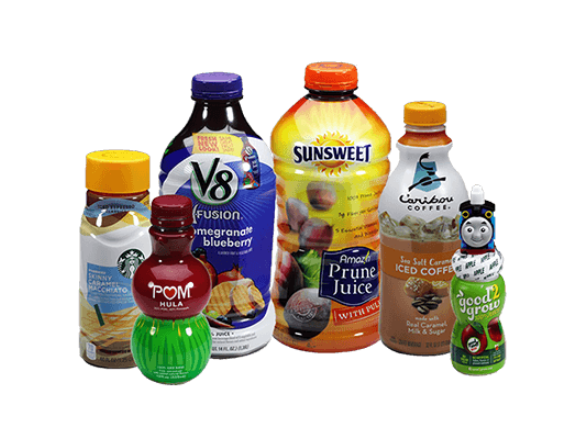 Easy to recycle containers
Different types of materials need to be recycled separately. This is why the label must be removed from the container. However, many fail to do so because it is often difficult to completely remove the PS label from the container. As a result, such containers are usually left with partially torn labels.
In contrast, shrink sleeve labels are easy to remove completely because they only fit the container and do not stick to it.
Choose us
You can only enjoy the benefits of shrink sleeves if you use these labels correctly, and no one does it better than HYF. Our team of labeling experts uses state-of-the-art equipment to produce durable labels that will greatly enhance the visibility and appeal of your products. Contact us for custom advice so that your labels meet your functional and budgetary needs.