High Shrinkage Limit
PETG heat shrink film has the highest shrinkage of any shrink film and has a wider range of applications than any other shrink film. The result is a shrink label with the highest shrink rate of any commercial shrink film, tight fit and high profile. Custom configurations achieve shrink rates of up to 80%, allowing it to shrink perfectly in small areas such as shaped containers, polygons, round containers, and even bottle necks. Once applied, its superior toughness prevents the risk of bottle bursting. The strong shrinkage prevents labels from falling off and keeps this shrinkage constant throughout the product's life cycle, avoiding damage to the best packaging appearance. It shrinks your product to a perfect position and fits flawlessly.
Low natural shrinkage
Because of its low natural shrinkage at room temperature, PETG heat shrink film can be stored at room temperatures up to 25°C or 77°F without fear of difficult unfolding or label distortion.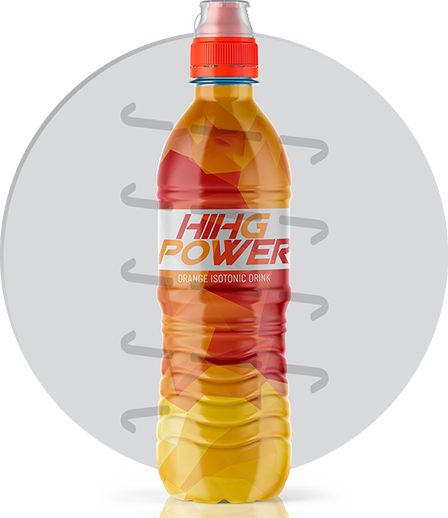 Flat Shrinkage Curve
Compared to other shrink films, PET-G heat shrink film has a flat and smooth shrink curve with a lower starting point temperature, allowing it to operate on existing shrink lanes under harsh objective conditions and at high production speeds.
High transparency and gloss
High transparency and excellent printability enhance the brand recognition of bottle labels. Printing from the inside does not discolor and break the label due to friction, yet allows for 360-degree color variation through high-quality printing that blends with the entire label design. Allowing designers to enhance the best features of the product while maximizing the label's display capabilities, PETG shrink film is the shrink film that allows maximum design freedom.
Good Environmental Compatibility
PET-G shrink film is free of cadmium, lead, mercury, polybrominated biphenyls and polybrominated diphenyl ethers (PBDES), which are prohibited by international environmental regulations. It complies with the EU directive on the composition of food contact plastics. It is non-toxic when burning, odorless, has low heat generation, maintains uniformity and is in harmony with nature. The shrink sleeve label products produced can be exported directly to Japan, EU, USA and other developed countries.
HYF offers complete solutions tailored to individual customer requirements and we represent the most important world leading producer of plastic films.