We all know that shrink sleeving has revolutionized the packaging industry with its many features and functions. Now, its benefits are being felt by smaller manufacturers as well, especially those dealing with a variety of aluminum cans.
Bottles and Cans
Aluminum cans are becoming increasingly popular as the material of choice. You'll see more and more beer, cocktail and juice brands now choosing to package their products in these cans rather than bottles.
Customers prefer cans to bottles because they are very portable. In addition, aluminum cans keep beverages fresh and reduce costs. The best part is that technological innovation has allowed these cans to be packaged in pre-printed shrink sleeves, a significant improvement over traditional printing on cans.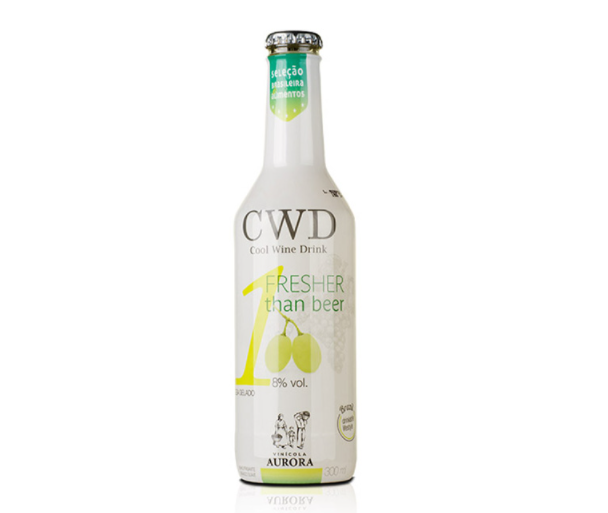 The benefits of shrink sleeve
One of the main advantages of shrink sleeves for cans is the ease with which they can be formed into the shape and form of the container and provide a seamless look and finish. You can go all out with your choice of colors, graphics, etc. to make your product stand out on store shelves. Graphics completely cover the entire body of the container and enhance the end-user experience.
Shrink film offers amazing flexibility for product manufacturers and marketers. Because graphics and designs are first completed, then printed and then attached to the can, new designs can be easily customized or created when needed, reducing the need to maintain high inventory.
Beer Can Regulations
Certain state alcohol excise laws require beer cans to carry specific markings that highlight the name of the state or federal district.
This becomes a challenging and tedious task for craft beer and alcoholic cocktail makers, especially when they have multiple flavors or variants. Keeping each state's printed cans in stock becomes a daunting task, and obviously, in this case, putting the sleeves on the cans could be a huge success.
Types of shrink sleeves
Let's look at the four main types of shrink sleeves you can choose from to give your product a high recall and exclusivity.

Full Body Shrink Sleeves
As the name implies, full body shrink sleeves take the shape and form of the full body or surface space of the product container. Together with the lid, they cover the container from top to bottom and provide complete 360-degree coverage. Such full coverage provides ample room to display brand-specific marketing messages, colorful graphics and artwork. Full body shrink sleeves are also excellent for combination packaging.
Partial Shrink Sleeves
Sleeves that do not completely cover the product container are classified as partial shrink sleeves. These standard sleeves can wrap around most or most of a container, but not its neck or lid. This means that partial sleeves are often preferred when a tamper-resistant seal is not needed to seal the container. Perforated edges make the sleeve easy to remove and aid in easy recovery.
Combination Shrink Sleeves
Multi-piece shrink sleeves are a great option when you want to package two or more products together as a unit. This packaging format comes in handy when brands offer promotional deals as well as programs such as Buy 1 Get 1 and Free Samples.
Neck Straps
Neck shrink sleeve labels are the most basic of small packaging labels or shrink wrap used to seal bottle caps. The benefit of these labels is that they are brandable, despite their small size. These tamper-proof neck seals come with perforated markings for easy customer unsealing and handling.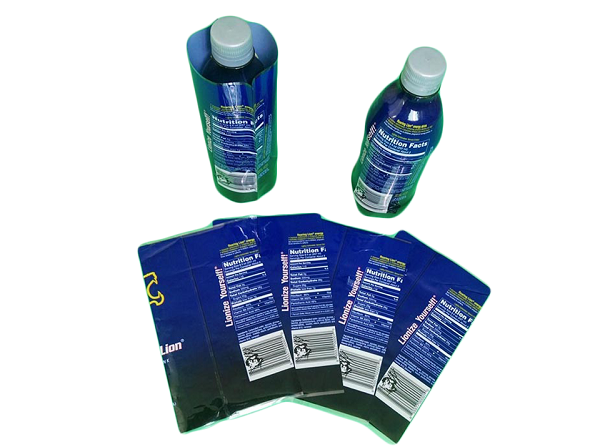 Conclusion
Packaging design for your product has a lot to do with choosing the most appropriate shrink sleeve and the correct handling process. In addition to providing 100% coverage area, heat shrink sleeves are waterproof, have UV protection and can be easily shrunk on any container without affecting the shape. HYF offers you shrink sleeves in different materials and welcomes you to contact us.