Find here details of PVC Shrink Film. We are a professional PVC Printing Film Supplier.
If you need any information about PVC Heat Shrink Film, feel free to let us know.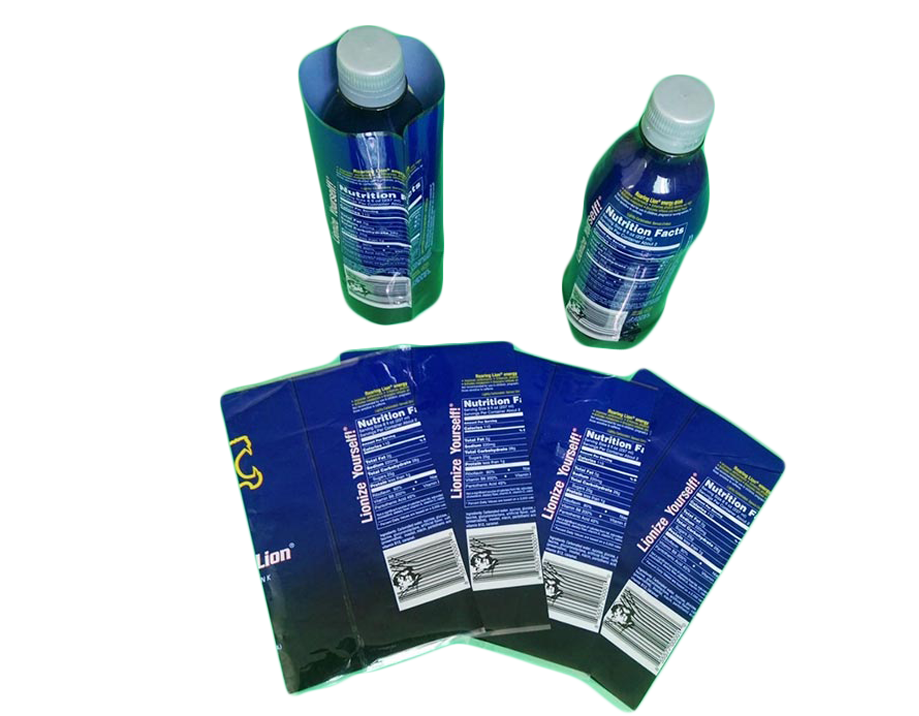 PVC Shrink Film
Sustainability is no longer the future of packaging. It is the official status and foreseeable future of packaging design and corporate responsibility. Sustainable packaging is not only a better choice for the environment, but also a huge investment; especially for brands that are actively pursuing a positive image in the eyes of consumers.
The main obstacle to the growth rate of the packaging market is the consequent increase in costs, but this is changing. Deciding how to design sustainability seems both difficult and expensive, but it's a worthwhile effort, not only mandatory in the next decade, but also significant for brands that adopt it in some form, early rather than later. interest.
What is sustainable packaging?
The term sustainable packaging covers a variety of eco-friendly materials, practices and design concepts, including zero-waste options such as LOOP. It doesn't just stay on physical packaging materials. The sustainability of packaging includes the entire supply chain.
Manufacturers and brands of all sizes can choose to adopt any combination of sustainable practices to make their business more environmentally friendly. Our goal is to improve the life of our planet and all the creatures that live here. Especially our people.
In general, sustainable packaging should follow these basic principles:
First, the Sustainable Packaging Alliance (SPA) has determined that in order for packaging to be considered sustainable, it requires the following four characteristics:
Effective: Provide value by protecting content throughout the supply chain and support informed and responsible consumption.
Efficient: The packaging lines and machines used are designed to make the most efficient use of materials throughout the product life cycle.
Circulation: Materials used for packaging are continuously circulated through natural or technical systems to minimize degradation or use upgrade additives.
Safety: All parts of the packaging must not pose any risk to human health or the planet.
Packaging materials should come from renewable resources that are recyclable. This means using post-consumer recycled materials, materials that are free of harmful chemicals or carcinogens, to ensure that the packaging material is biodegradable or recyclable.