Plastic packaging is divided into three categories: the first is "hard" plastic; the second is "single-layer or multi-layer flexible plastic packaging, plastic sheets and sheets, plastic bags, handbags, plastic bags or small bags; and the third category is called multi-layer plastic packaging, of which at least one layer is plastic and at least one layer is material other than plastic. Plastic manufacturers will be obliged to report to the government how much plastic they produce each year through a central website. HYF today shows you people's concern about plastic packaging and the benefits of PLA film material.

The Government called for a public-private partnership model to finance and operate material recovery facilities to ensure compliance and improve resource efficiency. It recommends that state urban local agencies adopt the material recovery facility model and implement it as a public-private partnership to achieve sustainable management of urban plastic waste.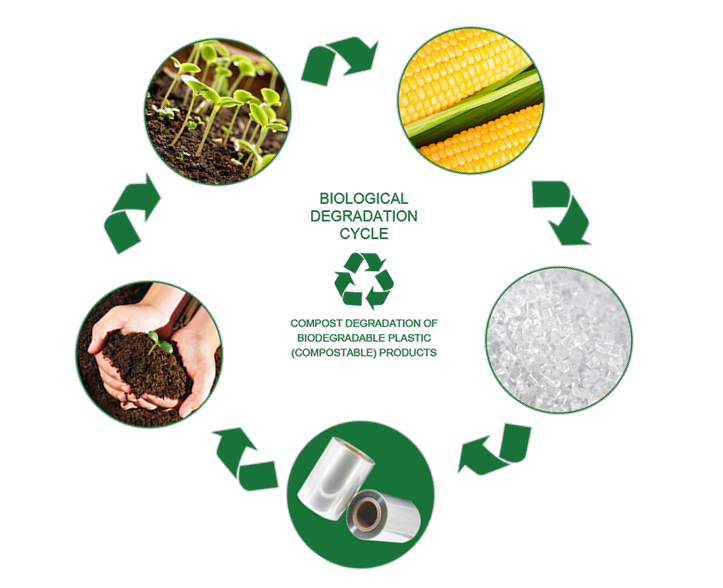 Protect the ocean
Plastic packaging floating in the world's oceans will serve as a catalyst for brands to reconsider product packaging when consumers can understand and implement it.
Consumers have higher requirements for different types of safe packaging, which in turn affects shopping decisions. Brands can overcome the growing consumer barriers only through diligent communication. Collecting plastic waste from the ocean and recycling it into new packaging can raise consumer awareness, but it does not solve the root cause of the problem. In order to prevent plastics from entering the ocean, new efforts need to be made in circular economy to ensure that more environmentally friendly packaging materials are put into use.
Environmentally friendly
An one-off culture will evolve into a consensus that product packaging will play a key role in reducing global food and product waste. Innovations in shrink packaging and flexible film packaging are working to extend the shelf life of food, protect food ingredients and ensure safe delivery. Brands now need to take action to use packaging as a channel of communication to guide consumers about the benefits of packaging, from extending the shelf life of food to shipping efficient and safe basic products to all parts of the world.

PLA thin film
HYF's BOPLA film is a new generation of biodegradable film made from renewable resources (PLA bio-based resin), designed to drive the flexible packaging industry towards more sustainable solutions, provide consumers with the possibility of choosing natural products, and contribute to the reduction of plastic waste.
In many applications, HYF BOPLA films can replace oil-based plastics, such as polypropylene, polyester or polyethylene, providing two key environmental advantages: bio-based procurement and compostable. The series, which includes heat-sealable transparent films and general transparent films, is designed to take advantage of existing processing and packaging technologies to cover a wide range of food and non-food packaging applications, making an outstanding contribution to improving the sustainability of modern packaging.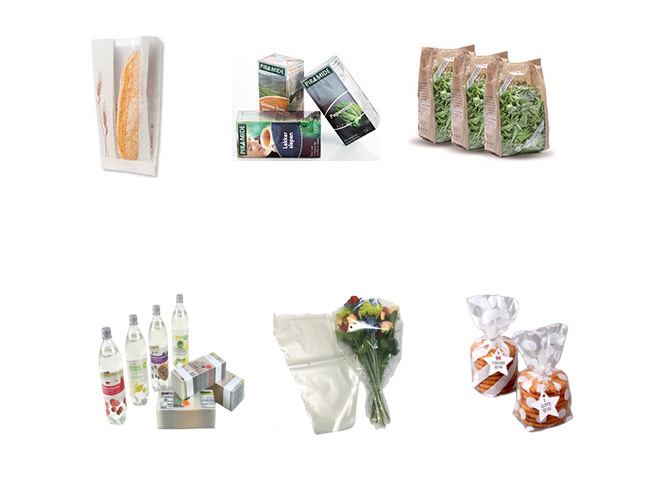 If you need to buy packing film, please leave us a message and we will be happy to answer your questions.