PET is now increasingly used as a packaging material, not only for soda drink bottles, but also for non-crystalline PET, crystalline PET cans and sheets. In the last five years, engineering grade PET and copolymers have been used as new polymer products for engineering and specialty packaging materials, respectively.
HYF is a professional manufacturer of PETG shrink film, and we would like to introduce you the difference between PET/PETG/RPETG shrink film.
PETG
PETG copolyester is another example of one of the many copolyesters. Unlike PCTA, which is modified with acid, PETG is a diol-modified polymer consisting of CHDM diol combined with TPA and ethylene glycol. PETG copolyester can be molded or extruded and usually retains its amorphous nature, transparency, and is virtually colorless even in very large cross-sections.
It has high stiffness, hardness and good toughness, even at low temperatures. PETG can be extruded and blow molded at melt temperatures of 400-450F to make clear bottles for shampoos, liquid detergents, hygiene products, mineral oils and food packaging. This material meets FDA standards for food contact.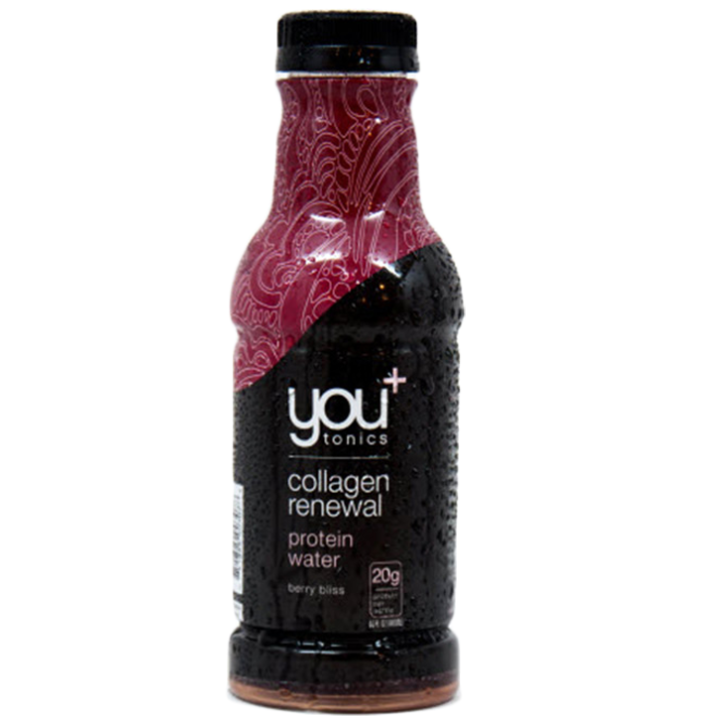 RPETG
Like regular PETG shrink film, it is primarily used to make shrink sleeve labels (shrink labels). No changes are required in the use process, including printing methods, inks, glues and sleeves. In addition to all the advantages and performance of ordinary PETG shrink film, it is more environmentally friendly by reducing CO2 emissions. One bottle of recycled product can make 10 shrink labels.
RPETG shrink film can be used for shrink labels in different fields such as: food, beverage, craft beer, wine and spirits, nutritional products, private label, household products, personal care, automotive, etc.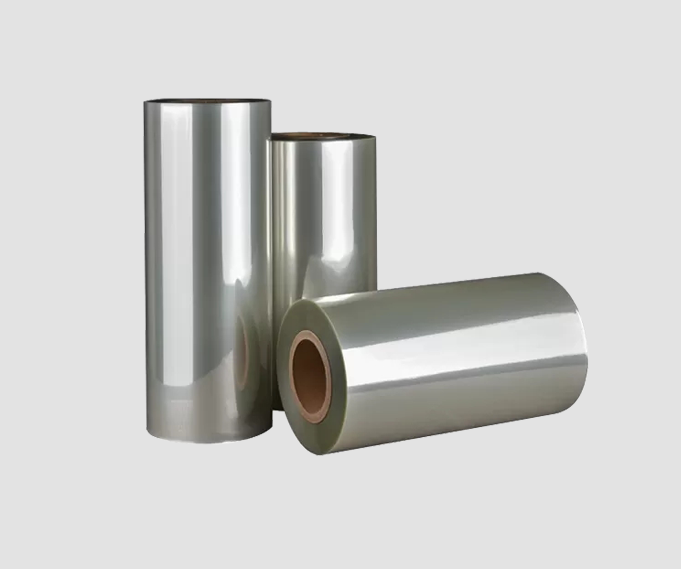 PET
PET's successful use in soda beverage packaging materials is due to its toughness and clarity, orientation capabilities, excellent economic value and the development of high-speed bottle processing technology. PET beverage cans are lightweight, shatter resistant, reusable and have very good air tightness, making them labor, energy and cost saving at all stages from producer to consumer.
PET copolymer crystallizes slowly, which allows it to produce high-quality soda drink bottles under a wide range of processing conditions. An extrusion blow moldable polymer is also available. This material combines excellent melt strength with a slow crystallization rate that can be easily processed on suitable extrusion blow molding equipment.
Other end uses for PET are for extrusion coating and extrusion molding of films and sheets. PET is used as an extrusion coating material for bakeable cardboard packaging, and crystalline PET (CPET) can also be used as a base material for making sheets in ovens.
If you want to buy film shrink sleeves, please send us a message, we also have PLA film and PVC film for sale.