Here is Label Printing Film Manufacturer talking about the plastic restrictions on the coast of Naples.

If you need any information about Label Printing Film, feel free to contact us.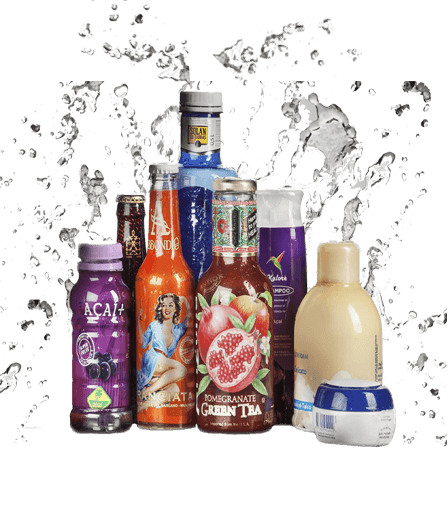 PVC Printing Film
On March 27, 2019, the mayor of Naples, Italy, Luigi de Magistris, officially signed the Naples Coastal Environmental Administrative Penalty Regulations, according to the decision of the City Council. The regulation stipulates that starting in May, businesses in the coastal areas of Naples will be prohibited from providing and using disposable non-degradable and non-compostable plastic bags, including disposable food containers, tableware, straws and bags.
According to reports, the regulations stipulate that the coastal area of Naples will be banned from the use of disposable non-degradable and non-compostable plastic products from May 1st, and the offender will be fined 25 to 500 euros.
According to the European Strategy on Plastics, approved by the European Commission on December 19, 2018, waste plastics and marine waste will be gradually reduced throughout Europe, and the use of disposable non-biodegradable plastics will be stopped. Relevant information shows that plastic waste currently accounts for 85% of the Italian coastline waste. Millions of tons of plastic waste enter the ocean every year. Plastic waste is seriously jeopardizing marine species and ecological balance.
Since last year, coastal cities across Italy have issued decrees to restrict the use of disposable non-biodegradable plastic products in coastal areas. In order to maintain the regional marine environment and reduce the damage of plastic products to aquaculture and tourism, the Naples City Council has recently passed coastal environmental protection regulations in the region. The implementation of this regulation will play an important role in the environmental protection work in the coastal area of Naples.
Our company has PVC Printing Film. If you want to know more about it, welcome to contact us.