Here is Label Printing Film Manufacturer talking about the policy that disposable plastic products are disabled in tourist resorts.

If you need any information about PVC Heat Shrink Film, feel free to let us know.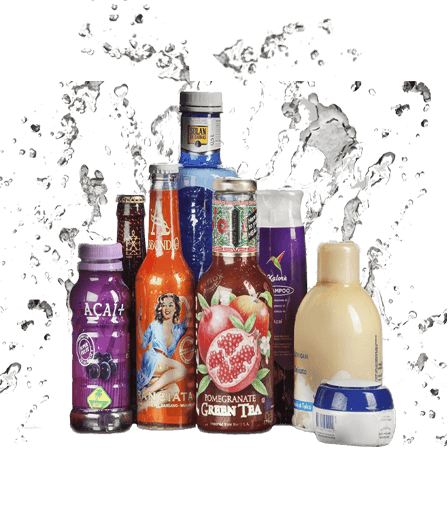 PVC Heat Shrink Film
On May 1, 2019, the Italian tourist resort of Capri issued regulations prohibiting visitors from using disposable plastic products, otherwise it will be charged 500 euros (about 3,786 yuan). "This is a big change, but I don't think anyone will complain because we want to save the environment." The British "Times" quoted Capri City Mayor Giovanni Martino as saying on May 7.
According to the new regulations that came into effect on May 1, disposable plastic plates, cups, straws and non-degradable plastic bags should not be sold or used on Capri. Plastic containers such as mineral water and bottled water are not included in the banned plastic products. However, Martino said that Capri will start offering free reusable water bottles to visitors this summer to reduce the consumption of plastic bottled water. He plans to ban the use of plastic bottled water next year.
The island of Capri is located in the southern part of the Gulf of Naples. There are only about 15,000 residents on the island, but 2.3 million visitors visit each year. The disposable plastic products left by tourists on Capri have greatly threatened the local ecological environment, and the ban on plastic products has been introduced.
In recent years, many tourist attractions in Italy have issued restrictions to reduce the negative impact of excessive tourism on the local area and achieve sustainable tourism. For example, in order to prevent accidents from happening, the Cinque Terre prohibits visitors from wearing flip-flops. In order to prevent congestion, Florence prohibits tourists from eating on the street.