Here is Label Printing Film Manufacturer talking about the latest news about the plastic ban policy by Italy.

If you need any information about Various Sizes Shrink Film, feel free to let us know.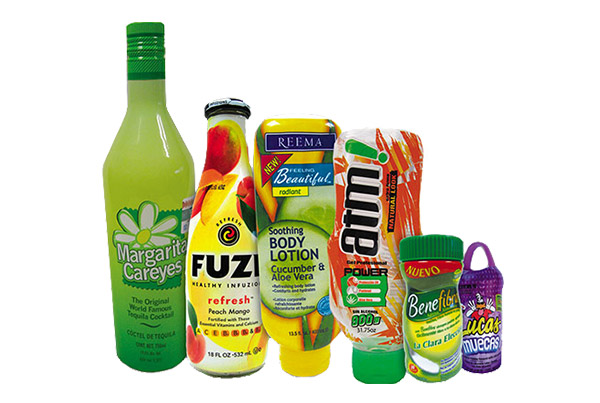 Various Sizes Shrink Film
The Italian House Information Office announced that the parliament building has become a plastic-free bottle area since July 19, 2019. The decision has been approved by the House of Representatives to supervise the implementation of the internal regulations of the parliament.
According to reports, the Italian House Information Office explained that the rule is not to say that members of the House of Representatives no longer use any plastic products in their daily lives. To be precise, the House of Representatives (Montictorio Palace), where the House is located, will become an area without disposable plastic bottles. It is completely forbidden to use plastics in restaurants, cafeterias, bars, and any activities in the Houses of Parliament.
Currently, the Houses of Parliament only provide glass bottles of mineral water, as well as ordinary tap water. By the end of July, all the drinking fountains in the parliament building will be demolished. In many public places, alternatives will be dedicated water points where you can drink or fill tap water.
Roberto Fico, the current Speaker of the House of Representatives and an important member of the Five Star Movement Party, is proposing to change the House of Representatives to a plastic-free bottle. As a social activist, he actively participated in environmental protection and opposed the privatization of the national water supply system. Fico said that through this attitude, it will show that national institutions will stand at the forefront of protecting the environment.