Shrink wrap holds items together and protects them from dust and weathering. You can wrap it around anything and then heat the film to create a tight-fitting, self-sealing package. Shrink wrap offers a wide range of benefits to our work.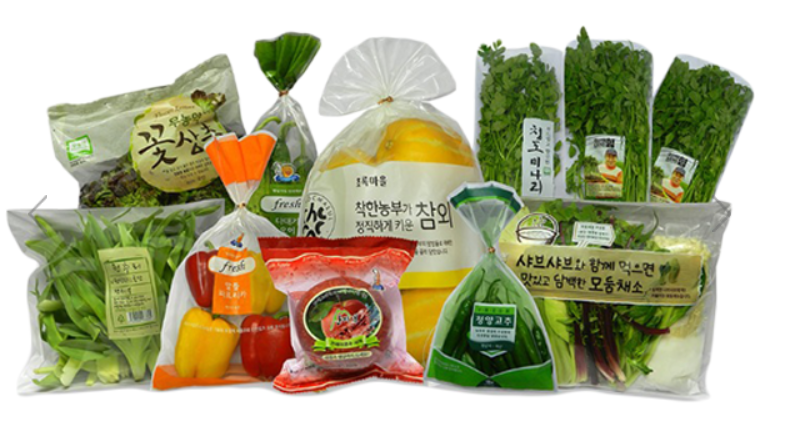 Durability
The durability of shrink wrap allows you to protect and preserve the contents of your package. PVC is the traditional choice for packaging CDs, software boxes, and office supplies.
Protective effect
When heat is applied to the shrink wrap, it creates a very tight seal. This plastic seal then completely protects the contents of the shrink wrap. Once sealed, these items are no longer susceptible to damage caused by dust, dirt, or moisture.
Some types of shrink wrap even offer UV protection to protect your packages from the sun's harmful rays. In addition, shrink films help extend the shelf life of perishable items and can hide the odor of package contents.
Tamper Resistant
Because shrink wraps seal and retains their shape once applied, any tampering is immediately noticeable. For this reason, many pharmaceutical companies as well as food manufacturers are now shrink-wrapping their products. Certain types of shrink wrap used by banks and government agencies change color when the plastic is stretched to indicate that the sealed item has been touched.
Convenience
Shrink wrap is one of the few packaging materials that is suitable for items of any size. Candy and hardware can be strapped and shrink-wrapped. Trailer and train loads can be shrink-wrapped for easy transport.
Branding
Shrink packaging can be designed with colors, text, images, and logos to promote your product. It's a marketing tool that increases brand awareness and makes you more visible to your customers.
Preservation
Many foods that need to be preserved, either for shipping or to extend shelf life, are kept in shrink wrap.
Reduce Costs
By taking advantage of the strength and durability of shrink wrap, many brands have been able to completely remove corrugated packaging from their multi-pack products. Lightweight items (such as single-serve chips) can be packaged in plastic bags. This not only helps reduce packaging costs but also minimizes your shelf footprint and frees up space in your facility.
Shrink-wrapping is more helpful than you might think, and it can take your work to a whole new level. So, if you're not already using shrink wrap, why not start today?
You can always browse our online inventory, or contact us for a free quote.