Back in 1988, the Plastics Industry Association (now the Society of the Plastics Industry) developed a Resin Identification Code (RIC) system to identify the unique plastic resin type of a product. It consisted of a set of three arrows in the iconic clockwise direction, forming an equilateral triangle containing a number from 1 to 7 corresponding to the type and recyclability of that material.
This uniform coding system is still in use today and allows consumers and waste recycling facilities to sort waste prior to recycling. The problem is that most people don't understand what these symbols mean. You can learn more by checking out our "Plastic is not just plastic" article.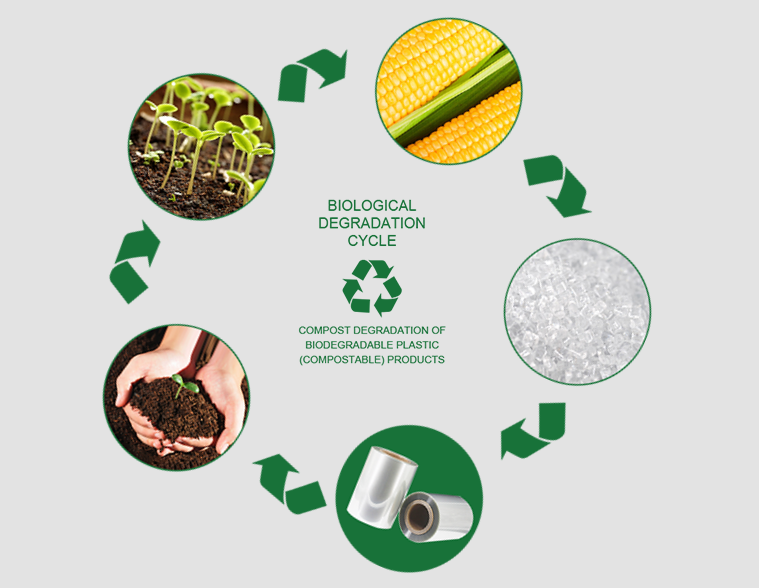 Recycling labels
Researchers at the University of Queensland have proposed a new approach to plastic labelling to help consumers make informed decisions about plastic use.
The proposed labeling system aims to move away from indicating the theoretical recyclability of plastics. Instead, the researchers hope to create a sustainability scale that will inform consumers about the overall impact of plastics on the environment and human health. They also suggest that manufacturers list a breakdown of plastic ingredients, which may include chemical additives such as flame retardants or Bisphenol A.
Currently, plastic labels are overly simplistic, often abstract and sometimes inaccurate. The compostability and recyclability of PLA film, for example, depends on regional infrastructure. If the local waste collection area does not have an industrial composting facility or a recycling facility specifically for bioplastics, he explained, then the coffee cups are neither compostable nor recyclable. Instead, the cups are shipped to landfills, where they can produce methane and eventually lead to greenhouse gas emissions. That's why the authors also recommend requiring packaging to carry region-specific disposal instructions.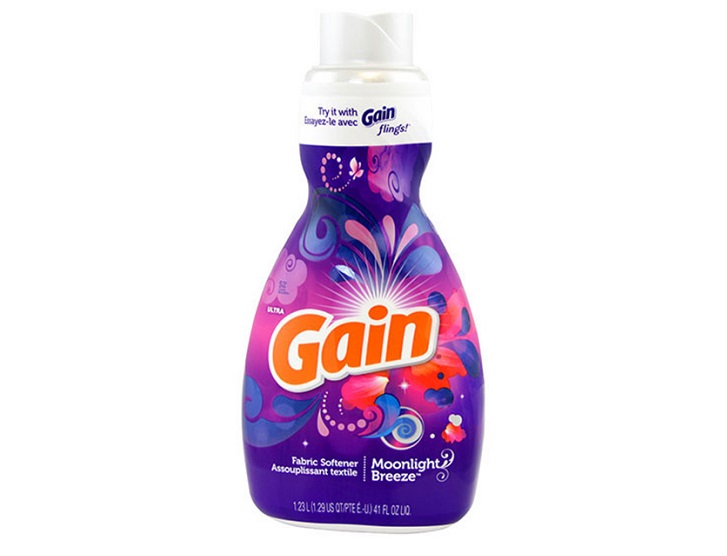 Reducing Plastic Waste
Consumers need to be educated about the harmful effects of handling plastics. The challenge, however, is that too much information can be confusing and too little can be misleading. A new labeling system that would inform consumers about the environmental and human health impacts of plastics would also make people think twice before buying plastic items. This would force companies to explore safer alternatives.
Yet changing the labeling system won't necessarily increase recycling rates. The problem is that most plastic packaging cannot be recycled. Today, only polyethylene terephthalate (PET) and high-density polyethylene (HDPE) bottles and water bottles with acceptable shrink sleeves and labels can claim to be recyclable in the U.S. Most types of plastic packaging are not economically recyclable now and will remain so for the foreseeable future.
The EPR policy approach is a strategy in which manufacturers are responsible for handling or disposing of their products at the post-consumer stage. Currently, only 20 companies produce more than half of the world's single-use plastic waste. Addressing the problem at the source and regulating manufacturers may help reduce overall plastic waste.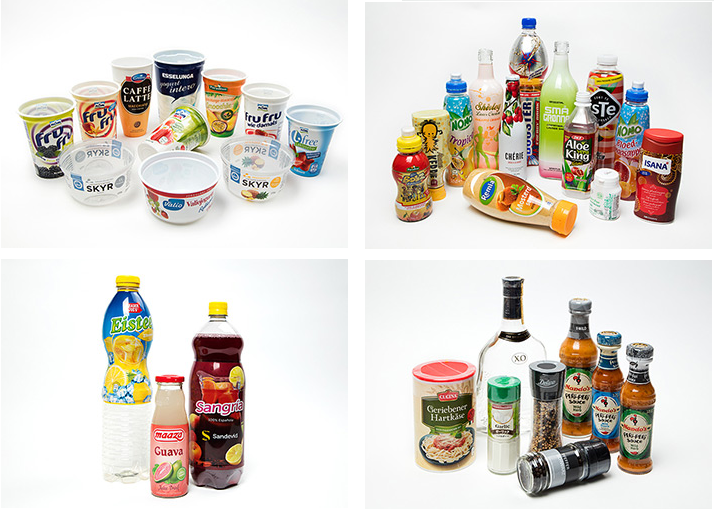 Companies must move beyond outdated, failed methods to promote recycling to address excessive plastic waste and pollution. Rather than pretend that the trillions of single-use plastic products produced each year will be recycled or composted, companies must first stop making so much of it. To meet the promise of recyclability, reusability or compostability, companies must get serious about adopting a reusable or refillable business model.
For more than 10 years, HYF has been committed to nature and its uniqueness. By focusing on recycling, we want to contribute to the conservation of resources and ecological balance. We represent the foremost world leading producer of plastic films, offering the latest product innovations in the field of high quality films and shrink sleeve packaging, pharmaceutical industry and biodegradable materials. Please contact us for cooperation.