Secondary packaging can play a key role in marketing merchandise to retailers. The easier you make it for retailers to manipulate and display products, the better they can position, promote and sell your merchandise and catch the eye of consumers in the retail aisle. Shrink-wrapping helps protect multiple batches of items.

We offer GS1-compliant, high-resolution, variable data code shrink sleeves - important when guiding packages and valuable products through the supply chain. Special features give you full label control, while tool-free print head changes and quick ribbon changes minimize downtime. Some shrink films can be used to wrap pallets.
From a logistics perspective, there are many clear benefits to using shrink wrap. It is a cost-effective way to stabilize multi-packaged items and protect them from debris and moisture during transportation. It also provides a measure of protection against unwanted product tampering, helping to safeguard food, pharmaceuticals and toiletries. It can also provide eye-catching package design and labeling to provide compliance and drive consumer engagement. But what is the future of shrink-wrap packaging?
Given the growing momentum of the anti-plastic movement, the use of shrink packaging raises important questions. But it's important to remember that not all plastics are created equal. The vast majority of shrink packaging - such as PLA film - consists of recyclable materials. It is produced without releasing any polluting elements and can be 100% recycled at a very low cost. In fact, shrink packaging has lower energy use and environmental costs than cardboard in terms of manufacturing and recycling.
Combined with the obvious, cost-effective advantages in logistics, transportation, safety and product integrity, shrink packaging will clearly continue to be popular among manufacturers.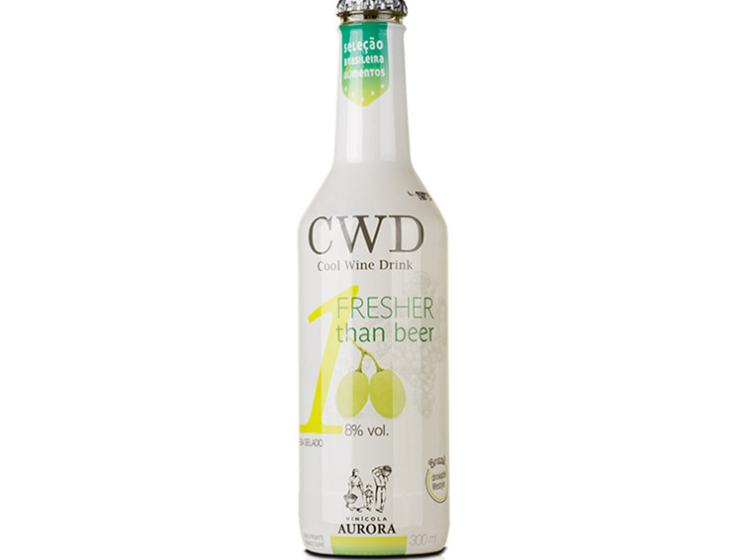 HYF's Transparent PLA Shrink film is made of 100% PLA material, which provides two key environmental advantages: 100% bio-degradable origin, certified by DIN CERTCO, and compostability according to the DIN EN 13432:2000-12, ASTM D 6400:2019-01 and Certification scheme products made of compostable materials(2020-01).
At present, HYF's transparent PLA shrink film has two types:
TD contraction transparent PLA shrink film (PLA-1051) and Two-way contraction transparent PLA shrink film (PLA-1052).
TD contraction transparent PLA shrink film(PLA-1051) is used to make shrink labels same as PETG shrink film and PVC shrink film.
Two-way contraction transparent PLA shrink film(PLA-1052) is used to make self-adhesive shrink label.
And contact us today to get the quote, we'll be glad to receive your email.