PETG is an amorphous copolyester. Its products are highly transparent and have excellent impact resistance. It is especially suitable for forming thick-walled transparent products. It has excellent processing and formability and can be designed according to the designer's intention. Traditional Extrusion, injection molding, blow molding, blister molding, calendering and other molding methods can be widely used in the market of plates, High-Performance Shrink Films, bottles and profiled materials. At the same time, it has excellent secondary processability and can be modified by conventional machining .
PETG Shrink Film is specially used for high-performance shrink film, with a final shrinkage rate of more than 70%, and can be made into packaging of complex-shaped containers.
Features:
high shrinkage, high transparency, high gloss:
Can be directly metalized, easy to print, not easy to fall off:
Low shrinkage rate during storage;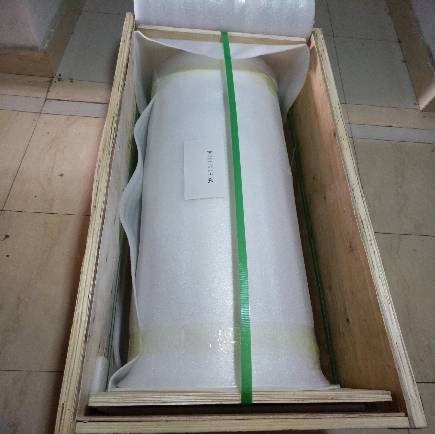 PETG Shrink Film
Excellent sealing characteristics and forming ability;
It complies with the US FDA's food contact standards, has a good barrier to oxygen and carbon oxide, can block the aromatic odor of food, keep the original taste of food from being polluted, and make product quality always consistent.
Uses:
Green and environmental protection, replacing PVC Film;
Beverage bottles, food and cosmetic packaging, electronic product labels, etc.;
It can be combined with other materials such as aluminum foil, plastic sheet, etc. to form a multilayer film.