One of the most common questions we hear from manufacturers who are engaged in this industry for the first time and from suppliers who have launched a new product is, "Which type of packaging film is best for my product?" Indeed, there are so many. There are many products to choose from, and comparing various types of film may be overwhelming (all these materials of PVC, PET, LDPE look a bit a headache). We have listed some of the top film applications, so you can make the best choice for your specific needs.
Polyvinyl chloride (PVC)
The shrink film category also includes polyvinyl chloride (PVC). Polyvinyl chloride is actually one of the most widely used plastics in the world and is often chosen by manufacturers due to its high transparency and stiffness. PVC is used in everything from building profiles to medical equipment, from roof membranes to credit cards, from children's toys to water and gas pipes.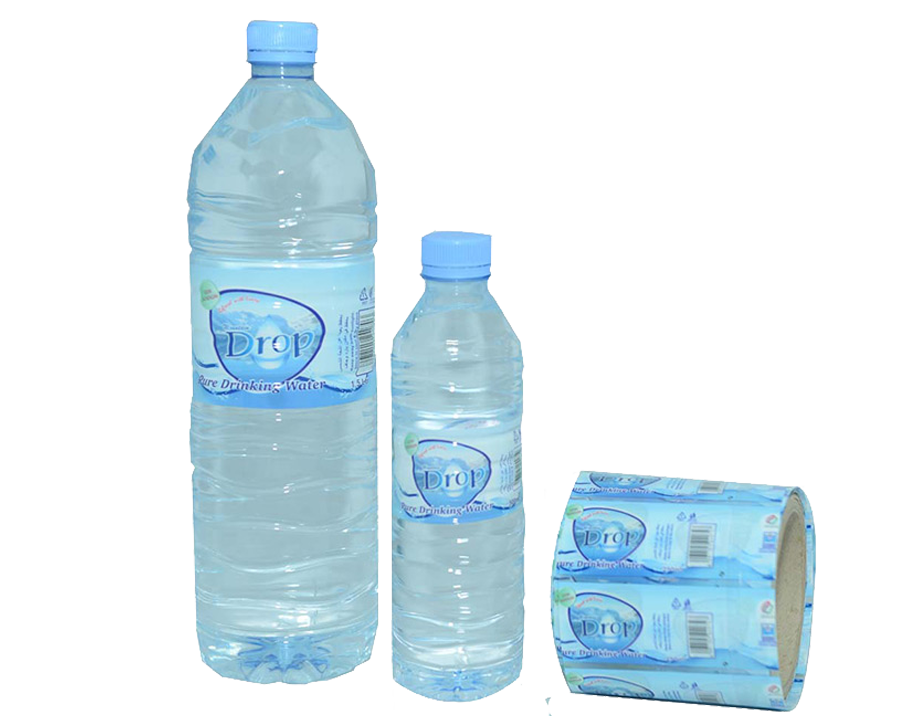 Polyethylene (PE) Film
There are two types of polyethylene film:
Low-density polyethylene (LDPE) is commonly used in shrink-beam applications, such as packaging plastic tableware or syringes in the pharmaceutical industry. Due to low production costs, high transparency, heat sealability, high elongation and flexibility, low-density polyethylene is usually chosen for packaging. It is commonly used in applications where toughness and puncture resistance are important.
High-density polyethylene (HDPE) has many advantages, including: low cost, easy processing, moisture-proof and opaque packaging production. HDPE is usually used as an outer layer with LDPE, and an EVA sealant layer is used as a packaging film.
Polyester (PET) Film
Polyester film performs well in high-speed applications and provides excellent optical, physical, mechanical, thermal and chemical properties. This film will not shrink due to high temperature like polypropylene. They are often used as the outer layer laminated with other materials to provide structural strength to the film. The processing tolerances of PET film make it ideal for vacuum metallization, coating and lamination.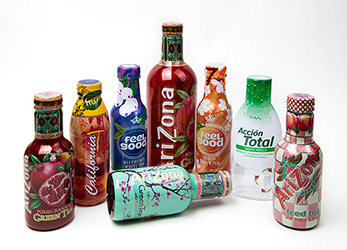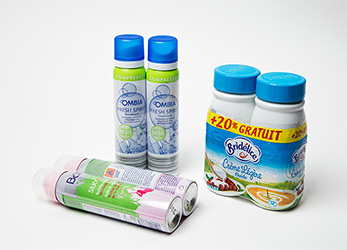 Polypropylene (PP – OPP) Film
Polypropylene is the most commonly used film for horizontal molding, filling and sealing, to provide sealing and protect the product from dirt and dust. It can be used to package snacks, such as candies and baked goods. The common composition of this film includes an outer layer (usually coated with acrylic to prevent the film from melting), a polypropylene core, and an internal sealing layer.
No matter what kind of shrink packaging film you want, HUBEI HYF PACKAGING CO., LTD. will provide you with the correct advice to efficiently package and safely transport your products. Our packaging experts will be happy to help you choose the material for the solution for your application. Call us now at +86 027 8399 1169.