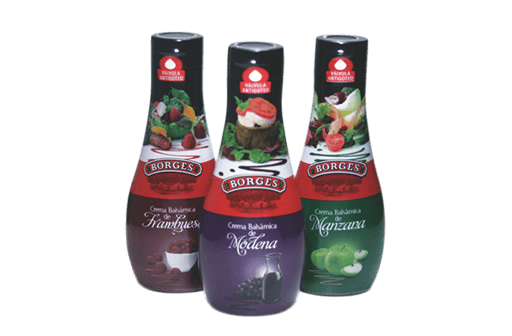 Shrink sleeves are a great packaging option for many brands. Shrink sleeves are 360 degree printed film sheets that can be heated or steam shrunk to fit a variety of container shapes. They also allow the shape of your packaging to shine, embracing the silhouette in a way that traditional labels may not. Shrink sleeves make your parcels fully recyclable, reducing your carbon footprint.
Whether you're a wine manufacturer, a cosmetics merchant, the pharmaceutical industry, or anything in between, shrink sleeves are an increasingly popular packaging option. Before you make the leap from traditional pressure-sensitive labels to shrink sleeves, there are a few things you should know. Find out what you need to know about shrink sleeving at the HYF website!
Shrink materials
Shrink sleeves can be applied to containers of all shapes and sizes. Sleeves can be used to partially or fully cover containers and can be extended over lids or caps to prevent tampering applications. Shrink sleeves are an excellent packaging solution for unusually shaped containers. Bottles with ridges will hold shrink sleeves without adhesive more effectively than bottles without contours.
HYF offers PET or PVC shrink film. PET shrink film can be shrunk by up to 76% to suit a wide range of container and bottle shapes. The material provides a uniform and durable application for a variety of markets. The materials used for shrink sleeves are well defined. Shrink sleeves can improve the quality of a quality container or product. Conversely, shrink sleeves may accentuate defects in lower quality products.
Processing / Shrinkage
Shrink sleeves can be applied to containers by hand or by machine. For manual applications, one or two hand-held hot air guns are usually used to press the sleeves into thin sheets and shrink them onto the container. For machine application, a sleeve on a roll is usually required. It is standard to apply equipment to cut and shrink the sleeves onto the container during the filling process. The process of shrinking the sleeve by hand can be labour intensive. It is important to consider the cost of doing so versus the cost of shrinking the sleeve with filler.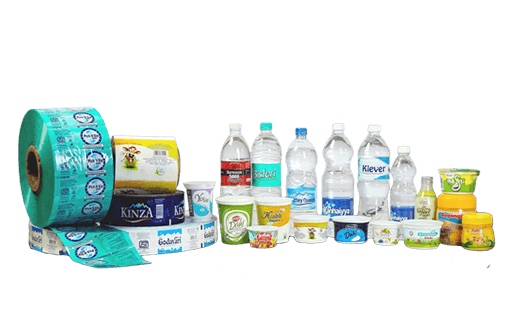 Artwork
A shrink sleeve artwork can be created in the same way as a label, which is the height and diameter of the area you want to cover. Many containers have high shrinkage areas where the artwork will distort before shrinking, for example on curves or any areas where the container is not flat. HYF will add all distortions so that the artwork is scaled down. We will ask you for a sample of the container and a blueprint of the container to best assist you.
Various colours of metallic inks can be printed on the shrink sleeves in small or large areas. Prismatic effects and foil options are also available in a variety of patterns and colours.
Shrink sleeves are usually more cost effective with a minimum of a few thousand print runs. The minimum order quantity for shrink sleeves depends on the size of the container. For specific price and quantity information, you are welcome tocontact us and we will reply to you promptly by email.