Plastic packaging is a generic term used to describe many different materials. For example, cling film, which is a type of plastic packaging that is used on a daily basis, HYF gives you an overview of what shrink wrap materials are and what makes them special.
The material known as shrink wrap is a clear plastic package that is used to package millions of products around the world. Shrink wrap is called shrink wrap because it shrinks around the product being packaged when it is heated.
Shrink wrap can be co-extruded into multi-layer packages with different additives to provide the specific barrier properties needed for shelf life or appearance. Shrink packaging can be made into flat rolls, bags, overwraps, strapping and tubing, and adds a form of tamper-proof protection to packaged goods.
PVC Shrink Film
Once the world's most popular shrink packaging material due to its light weight and versatility at a low price, PVC shrink packaging has since taken a back seat to PE and POF for a number of reasons. Most specifically because of the health risks associated with the creation and incineration process, as well as sustainability.
Rigid PVC is durable and can be used in many applications, including construction projects and household items. In packaging, PVC is used in rigid applications, including blister and flip-top packaging, and flexible applications, including shrink-wrapping, bagging. PVC is a combination of three elements: carbon, hydrogen, and chlorine.
It is recommended for use in well-ventilated facilities because of the strong, noxious odor that is released when heated. Due to its chemical composition and the release of these harmful by-products during its manufacture and decomposition, PVC has been banned in many countries.
Brands that place a high value on corporate and social responsibility have joined these countries in banning the use of PVC in packaging. it is important to consider this if you are thinking of using it in your packaging, and even more so if you are already using it. In Walmart sustainability play specifically for packaging materials, for manufacturers of products sold in their stores PVC is reduced.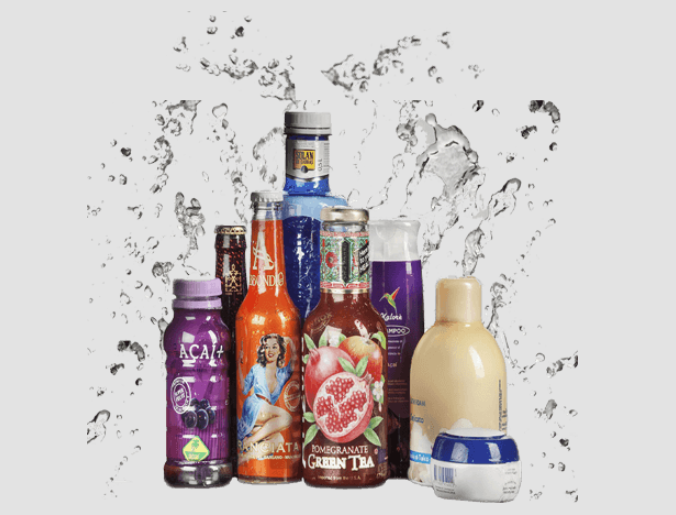 Facts about PVC shrink wrap
Once the most commonly used shrink packaging material in the world.
Not suitable for bundling multiple items together as it is more brittle after shrinkage.
Temperament varies with hot and cold temperatures, too cold is brittle, too hot is wrinkled.
Higher tear resistance, polyolefin - higher puncture resistance.
Leaves carbon build-up on the sealer and requires proper and regular maintenance to maintain consistent operation.
Releases noxious odors during the sealing and heating process and must be carefully and properly ventilated.
Provides preferred orientation (shrinks in one direction only) and low shrinkage force.
If you use PVC packaging, it is important to ensure the highest possible standards of use and disposal throughout the supply chain.
Applications for PVC shrink wrap include: packaging for CDs/DVDs, boxes for games and software, and other non-edible items.
The low cost of pvc shrink sleeve is an advantage to most manufacturers and helps us to offer lower prices to buyers. Our related products: pvc shrink film, pvc printed film, pvc shrink sleeve, heat shrink film, heat shrink film, 50mic pvc shrink film, 45mic pvc shrink film, 40mic pvc shrink film. Please send us a message to get the quote, and we'll reply you soon.