Bringing products to consumers is an outstanding experience thanks to the flexibility, durability, and other valuable benefits of shrink wrap. With just one roll of the right shrink film and a heating source, you have all the tools you need to weatherproof and tamper-proof your products. This guide will provide you with all the information you need to know about what shrink film is, shrink film features, commonly used shrink films, and more.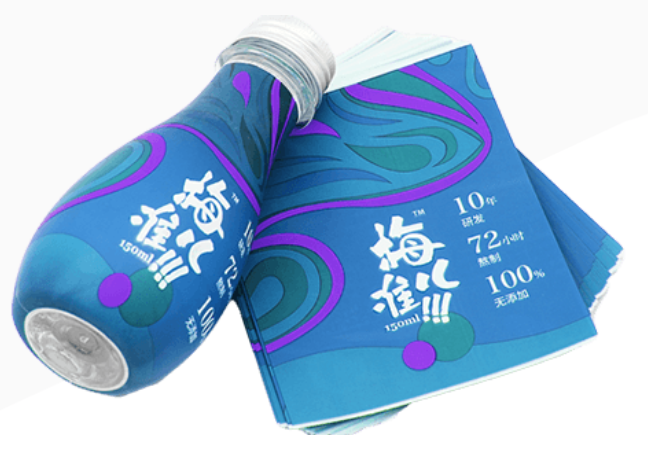 PVC Shrink Film
What is Shrink Film?
Shrink film (also known as shrink wrap) is a versatile polymer material used in the packaging of finished products. By applying heat to the film, it catalyzes the film to shrink tightly around the item in which it is placed. When properly cooled, the film will remain in this state. Shrink film thus creates a clear, long-lasting protective barrier around the product.
Characteristics of Shrink Film
The 6 characteristics of shrink film are detailed below. These are important considerations when using them for product packaging.
Shrink Force
Shrink force usually tells you the amount of force the shrink film will exert on your product. Shrink force plays an important role when you are wrapping multiple items and require them to be undamaged. This is especially true when you are wrapping a small stack of paper or lightweight cardboard boxes.
Shrink Orientation
Shrink films are biaxially oriented and preferentially oriented. Biaxially oriented films shrink equally in both directions. Preferentially oriented films shrink differently in both directions. The advantage of preferentially oriented films is that less film can be used to prevent product distortion.
Moisture transmission rate
Low moisture transmission into and out of the package is important and you should be aware of this feature to extend shelf life.
Anti-fogging
Anti-fog films are used for food products to reduce moisture buildup on the film. Moisture can create a fog that can interfere with viewing the product through the film.
Puncture and tear resistance
This measures how difficult it is to actually break the film, and how difficult it is to tear the film after it has been punctured. Typically, films with high puncture resistance are less resistant to tearing. If you need to make this trade-off, choose the more important characteristic. Choose a shrink film that balances product security with easy access to the actual product. Be sure to store shrink wrap in a cool storage area to prevent the film from weakening before use.
Odors
Odor barrier films are used to prevent unacceptable odors from entering or leaving your package. Don't disappoint your customers after they have purchased a product with an unpleasant odor.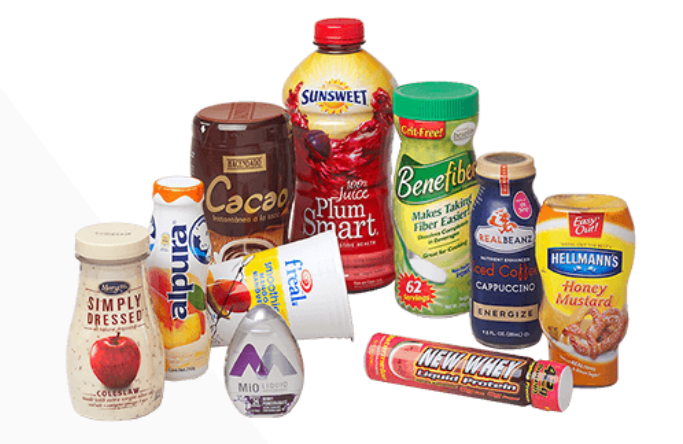 PVC Shrink Film
PVC shrink-wrap films
Polyvinyl chloride is the most common shrink-wrap material used to protect retail and shipping products.
Rigid forms of PVC are durable and can be used in applications such as construction projects and household products. In packaging, PVC is suitable for both rigid and flexible structures.
PVC is utilized in many applications in the building and construction industry as well as in the healthcare, electronics, and automotive industries. It is used in products ranging from pipes and siding to blood bags and tubing, wire and cable insulation, windshield system components, blister packaging, flip-tops, and more. applications for PVC shrink film include packaging for CDs and DVDs, game and software boxes, and other non-edible items.
However, PVC has significant drawbacks. PVC becomes brittle at certain low temperatures and wrinkles at certain high temperatures. It's tear resistance when punctured is high, but its puncture resistance is low.

Shrink film adds gloss to enhance the visual appeal of your product packaging, and you can print high-quality graphics for highly desirable retail visibility. You can always contact us for a free quote on shrink film.