The use of flexible films is growing in almost every industry, and businesses can benefit from them more than ever. Here are five reasons why it's worth choosing.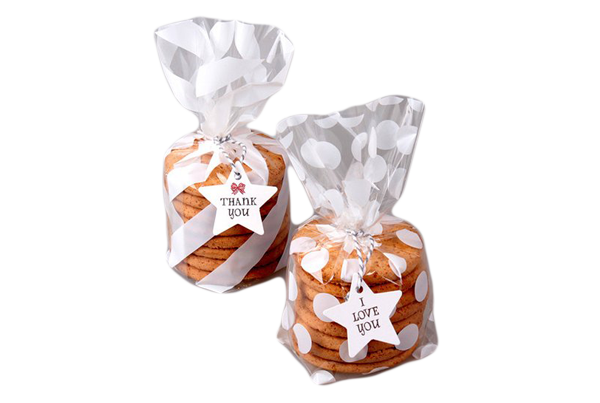 flexible films
1. Customizable
Flexible films are touted for their ability to be customized to the specifics of the product being packaged. Regardless of shape, size, or visual needs, the solution gives you the flexibility to tailor your packaging to your unique specifications and market objectives.
Customization elements also extend to visual attributes, including clarity, gloss, and printability. It allows you to truly showcase your product and brand in an eye-catching way. Some shrink film formulations are ideal for packaging meat or frozen foods because they reinforce the barrier to reduce mist or moisture transfer.
2. Reusable
As consumers increasingly seek options that offer greater convenience, reusable bags attract more opportunities for sales. It further enhances the market appeal.
3. Versatile
The versatility of packaging solutions is key. Flexible packaging films are designed with numerous product requirements and practicalities in mind. There are options that prioritize durability and tear resistance, safe distribution and storage, freshness and food safety, and protection from environmental factors such as temperature, light, moisture, and gas. Flexible films help extend the shelf life of perishable items and can mask the odor of package contents.
4. Environmentally friendly
As sustainability becomes increasingly important to consumer packaged goods (CPG) businesses of all sizes, it is critical to use packaging materials that meet sustainability standards. Efforts are underway to create a compostable, biodegradable plastic alternative with a long life span, and the recyclability, sustainability, and waste reduction associated with flexible film options can increase the appeal of products to consumers.
5. Economic benefits
Because a flexible film can be customized to the specific dimensions of your product, there is no need to use more material than is absolutely necessary. It can conform to your goods and provide a higher product-to-package ratio, which has the potential to reduce your manufacturing costs. Flexible use of flexible packaging films can help simplify your packaging system, for example by eliminating the cost of labeling or capping.
In addition, using high-quality film can reduce the need for additional packaging elements such as corrugated pallets, and the corresponding costs.
So, ready to use flexible film in your business? Contact us anytime for a free quote.