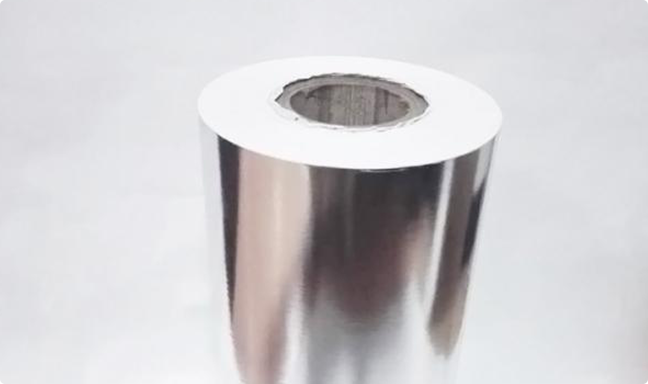 Y.F LABEL WS
Metallized paper for labels, with high moisture resistance, intended for reusable and non-reusable bottles.

Product Description
Metallized paper designed for labels for re-usable and non-usable packaging. Water resistant with good ink retention and wash- off properties. Good performance on high-speed labelling lines with high resistance to bottle friction even under very wet and cold (possible condensation) conditions.
It is highly recommended for offset printing giving excellent results in ink drying time and subsequent dye-stamping processes. It is also suitable for gravure printing and later embossing.
Characteristics
Outstanding performance on bottling lines (even high speed ones) due to the backside being highly receptive to glue and the flatness of the paper. A wet-strength label with good gluing labelling and to friction, breakage and tearing.
technical parameter


PROPERTY


UNIT
TEST METHOD
VALUE


Grammage


g/m2
GB/T451.2
±3


Moisture


%
GB/T462
5.5±1


Wet Strength
MD
TD
KN/m
KN/m
GB/T465.2
GB/T465.2
≥1.0
≥0.7


Tensile Strength
MD
TD
KN/m
KN/m
GB/T453
GB/T453
≥3.5
≥1.8


Wet Tensile Strength


mN/m
GB/T14216
≥36


Break Load
MD
TD
KN/m
KN/m
GB/T455.1
GB/T455.1
≥350
≥350


Reverse Side COBB (60s)


g/m2
GB/T1540
15±5


Aluminum Firmness


%




≥95


Alkali Resistance


S




≤90


Gloss(45°)


%





GB/T8941.2





EMBOSSED≥200
PLAIN≥300


Smoothness


S





GB/T456





EMBOSSED≥600
PLAIN≥1000