Shrink film and stretch film are often confused because they look very similar and, as mentioned above, can both be made from PVC. However, they each behave very differently.
When PVC is used for shrink film applications, it is loosely placed over a single or multiple items, and when heated it shrinks around them to create a tight, tamper-resistant protective seal.
When PVC is used in stretch applications, it is formulated differently so that it can be stretched around items. Stretch film is commonly used for palletizing, or combining multiple items on a pallet to prevent them from moving during shipping. Stretch films are typically stretched about 100-300%, while shrink films are typically only stretched to about 50-75%.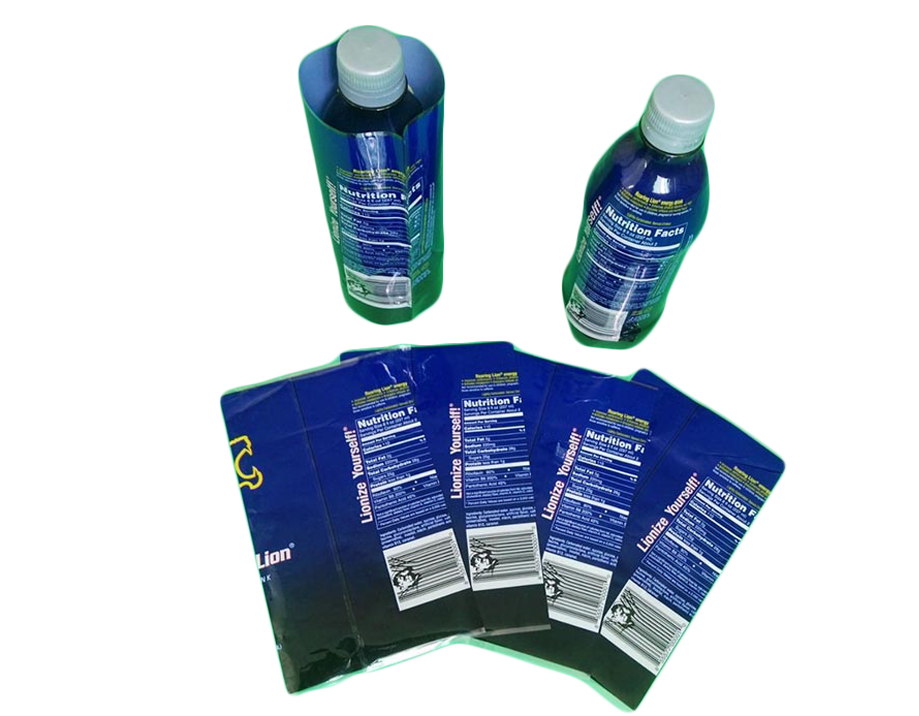 Protection
The durability of shrink film allows you to protect and preserve the contents of your package. Cross-linked films are suitable for items with sharp edges because they have higher tear and puncture resistance, which reduces the chances of damage to the package during shipping. They are also a means of reducing tampering. If you are packaging thousands of items per day and using automatic or semi-automatic packaging machines, cross-linked shrink films will help reduce product damage and packaging waste. In addition, shrink films help extend the shelf life of perishable items and can hide the odor of package contents.
Advantages
Shrink films can add gloss to improve the visual appeal of your product packaging, and you can print high-quality graphics for highly desirable retail visibility. Polyolefin films are best suited for printing a variety of colors and designs to stylishly package your products or include nutritional information on the package.
Sustainability
One of the biggest advantages of PLA shrink films is that they are recyclable. As sustainability becomes increasingly important to consumer packaged goods (CPG) companies of all sizes, it is critical to use packaging materials that meet sustainability standards. In addition, PLA films do not release harmful vapors during the heat sealing process like PVC does.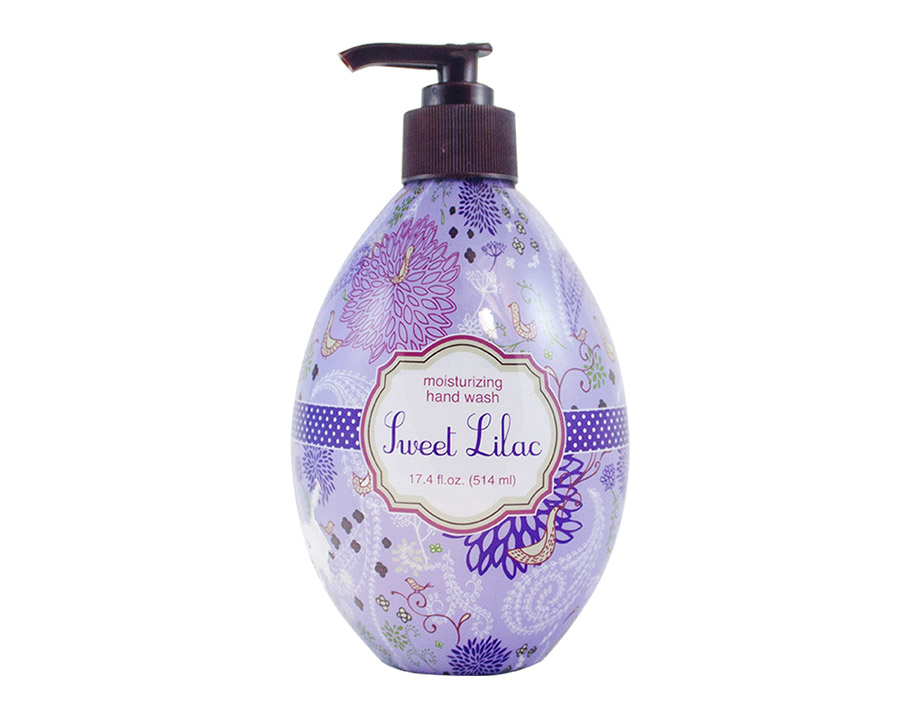 Reduce costs
By taking advantage of the strength and durability of shrink film, many brands have been able to completely remove corrugated packaging from their multi-pack products. Without the need for corrugated pallets, heavy products can be securely wrapped in shrink wrap. Lightweight items (such as single-serve chips) can be packaged in plastic bags. This not only helps reduce packaging costs, but also minimizes your shelf footprint and frees up space in your facility.
With new technologies emerging almost daily, you can further optimize your packaging to reduce costs by downsizing or choosing smaller width films. If you work with a packaging specialist to conduct a film audit for your packaging line, you'll see what options are available to you. Contact HYF today to buy them and get yuor solutions.