Are you a seasoned packaging veteran or a startup ready to package your product? Either way, finding the right packaging for your product is essential. Today, there are thousands of packaging materials to choose from. You have rigid packaging, flexible packaging, and specialized options that fall somewhere in between. There is a myriad of packaging supplies to consider.
You may be considering shrink film (also known as shrink packaging) for a number of reasons. There are many reasons to choose shrink films. Shrink packaging (unlike stretch film) is often preferred over other materials.
Buying shrink film rolls may seem like a simple process. However, there are many factors to consider before choosing shrink films as a packaging material. This article will help you understand why you should shrink wrap your product.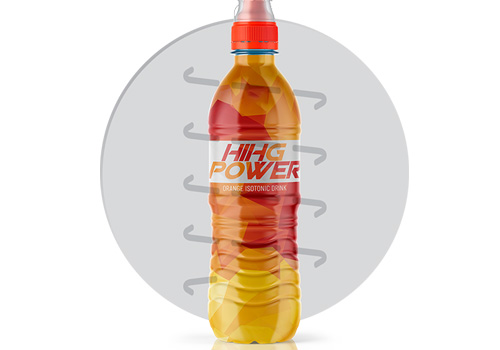 Protection
The durability of shrink films allows you to protect and preserve the contents of your package. Cross-linked films are suitable for items with sharp edges because they have higher tear and puncture resistance, which reduces the likelihood that the package will be damaged during shipping. They are also a means of reducing tampering. If you are packaging thousands of items per day and using automatic or semi-automatic packaging machines, cross-linked shrink films will help reduce product damage and packaging waste. In addition, shrink films help extend the shelf life of perishable items and can mask the odor of package contents.
Shrink films can add gloss to enhance the visual appeal of product packaging, and you can print high-quality graphics for highly desirable retail visibility. Polyolefin films are best suited for printing a variety of colors and designs to stylishly package your products or include nutritional information directly on the package.
Sustainability
One of the biggest advantages of POF and PE shrink films is that they are recyclable. As sustainability becomes increasingly important to consumer packaged goods (CPG) businesses of all sizes, it is critical to use packaging materials that meet sustainability standards. In addition, POF shrink films do not emit harmful gases during the heat sealing process as PVC does.
Reduce Costs
By taking advantage of the strength and durability of shrink film, many brands have been able to completely remove corrugated packaging from their multi-pack products. Without the need for corrugated trays, heavy-duty products can be safely wrapped in shrink wrap. Lighter items (such as single-serve potato chips) can be packaged in plastic bags. This not only helps to reduce packaging costs but also minimizes shelf footprint and opens up facility space.
With new technologies being introduced almost daily, you can further optimize your packaging to reduce costs by thinning or choosing a smaller width of the film. If you work with a packaging specialist to conduct a film audit of your packaging line, you'll see the options available to you.