April 2022 is when the UK government's plastic packaging tax comes into force. This is part of a new law that aims to reduce the environmental impact of packaging and reduce our reliance on virgin plastics.
The tax aims to "provide a clear economic incentive for businesses to use recycled plastic materials in plastic packaging, which will create greater demand for the material, which in turn will stimulate higher levels of recycling and collection of plastic waste from landfill or incineration."
My Recycling Options
The plastic packaging tax will apply to plastic packaging produced in the UK or imported into the UK that does not contain at least 30% recycled plastic, unless an exemption applies. There is no doubt that this will be a challenging time for many businesses. Let's look at one of the "recycled plastics": PLA film.
PLA (polylactic acid) shrink film is a compostable bioplastic, made from renewable materials rather than petrochemicals, that has a very high shrinkage rate, requires less heat to shrink, and has similar properties to other films during processing. It is your best choice to serve the beautiful world for the next generation.
You can find 100% biodegradable shrink film in a variety of thicknesses, widths and sizes here.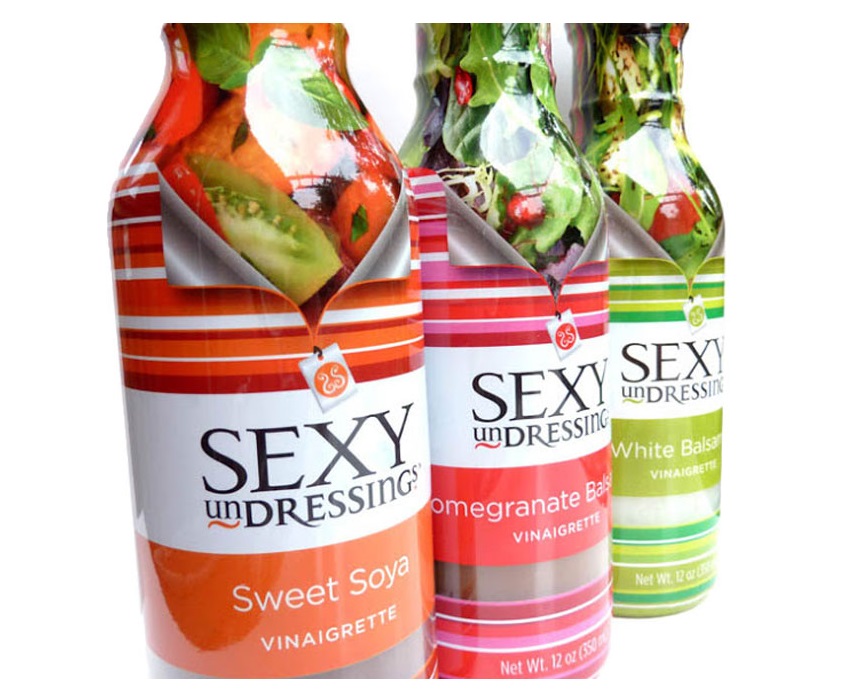 Plastic-free packaging?
We've seen many brands move to plastic-free packaging. Bioplastics and paper are huge attractions for customers looking to reduce their carbon footprint. When choosing paper bags for certain foods, the reality is that in all cases, the bags need to be coated with plastic or polymer to give them the barrier properties needed to extend shelf life and shipping.
Trying to eliminate plastic packaging as a whole may not be the best solution, causing more harm to the environment in the long run and adding to an already critical problem, such as food waste.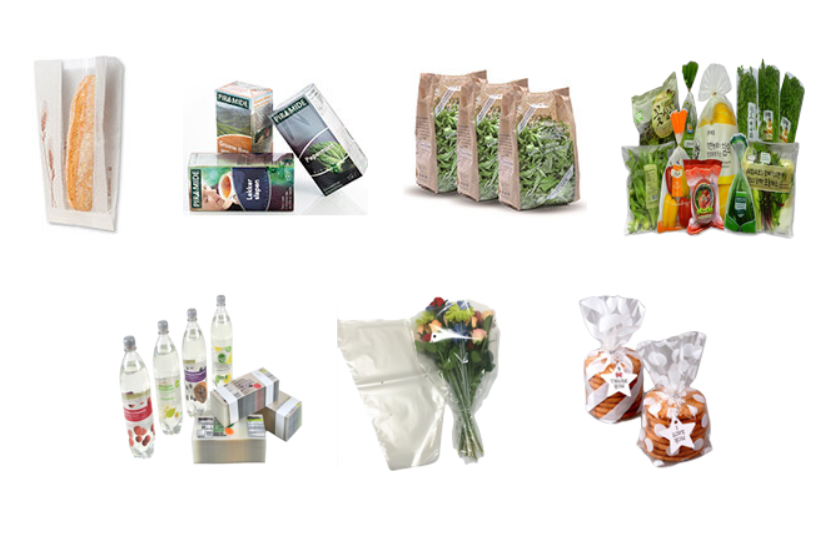 Sustainability!
It's no surprise that sustainability is still high on the agenda of industry leaders. It's nothing new, but since the COVID-19 pandemic, consumers have become more and more relentless in their demands for packaging preferences.
Recyclable packaging is one of the few ways end users can ensure they have better control over their carbon footprint. They have little loyalty to a brand that openly demonstrates that they are "standing by". That's why companies are doing everything they can to convert their packaging to a recyclable and less "single-use plastic" format.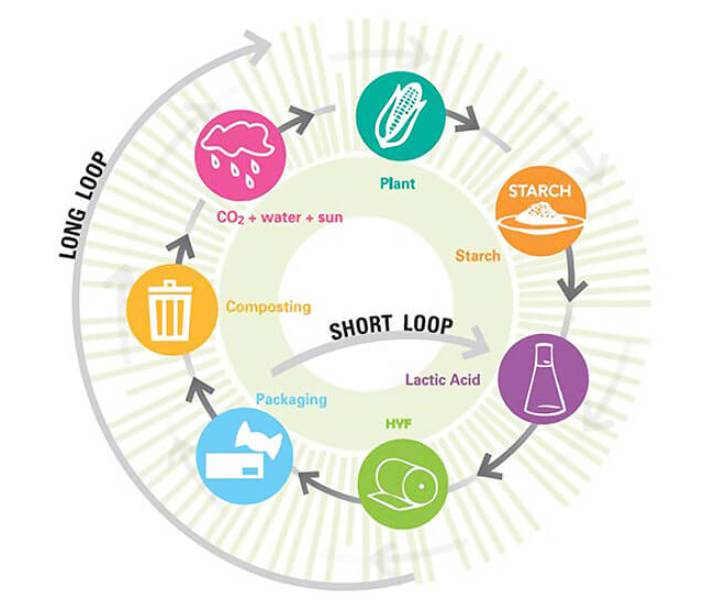 Choose HYF
At HYF, we have advice and solutions for you. It's not about getting rid of plastic altogether - sometimes plastic is indeed the best option - but about choosing it carefully and using it wisely. HYF's BOPLA film, designed to drive the flexible packaging industry toward more sustainable solutions and offer consumers the possibility to choose natural products and help reduce greenhouse gas emissions and post-consumer waste.
We also know that other European countries/regions, such as France and Italy, will implement a plastics tax, but this will not be until January 2023. Don't wait until it's too late, just click the button to contact us to get started!